First, let's take a look at what tools are needed for soldering electronics:
1) Soldering iron
The soldering iron is an essential tool for soldering, used to raise the temperature in order to melt the tin.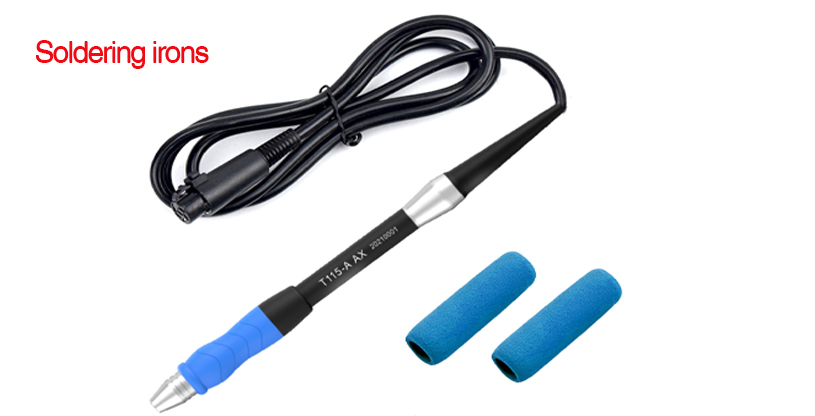 A soldering station is a small, temperature-controlled container for tinning wires and soldering iron tips which is particularly useful for melting tin, dipping small circuit boards, tinning wires, and re-tinning soldering iron tips, etc.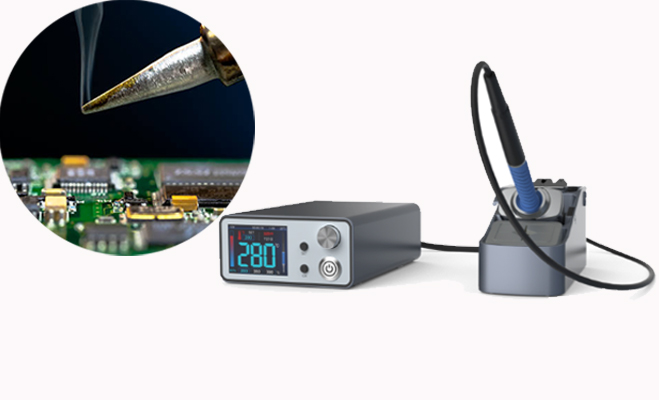 3) Solder
Solder materials are indispensable for production and maintenance work in the electronics industry.Generally speaking, commonly used solder materials include tin-lead alloy solder, antimony solder, cadmium solder, silver solder, and copper solder.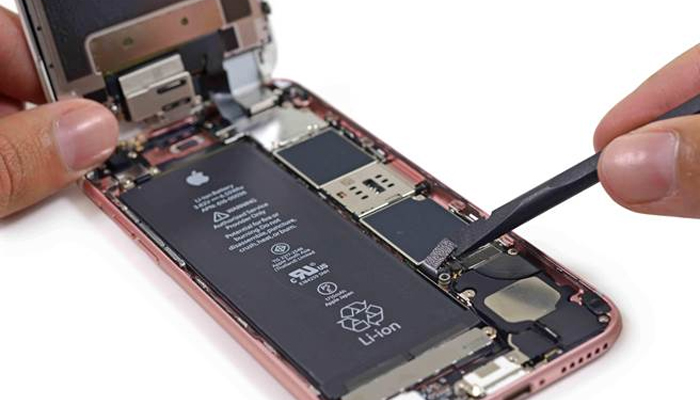 4) Cutting pliers
Used to cut off excess pins, wires or plastic from parts and components.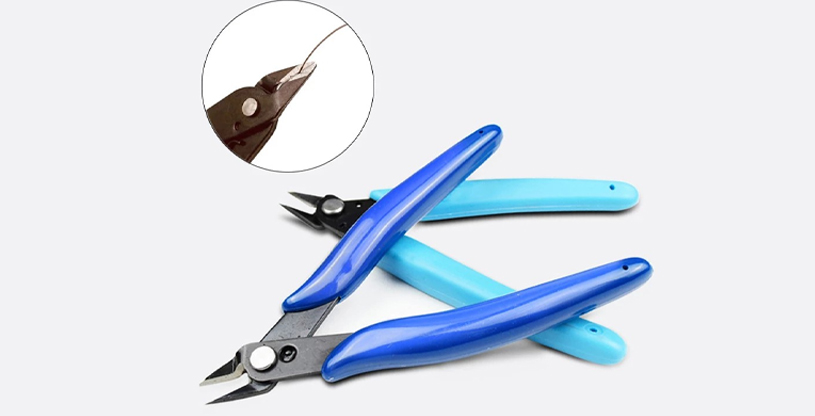 5) Soldering wire
For desoldering. Soldering wire is a specialized repair tool that greatly reduces rework/repair time for electronics and greatly reduces the risk of thermal damage to the board. Precision geometric braiding design ensures maximum surface tension and tin absorption.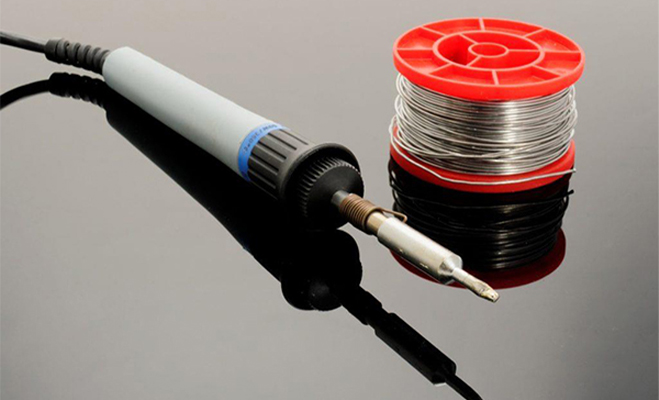 6) Flux
Chemical substances that aid and facilitate the soldering process while providing protection and preventing oxidation reactions in the soldering process.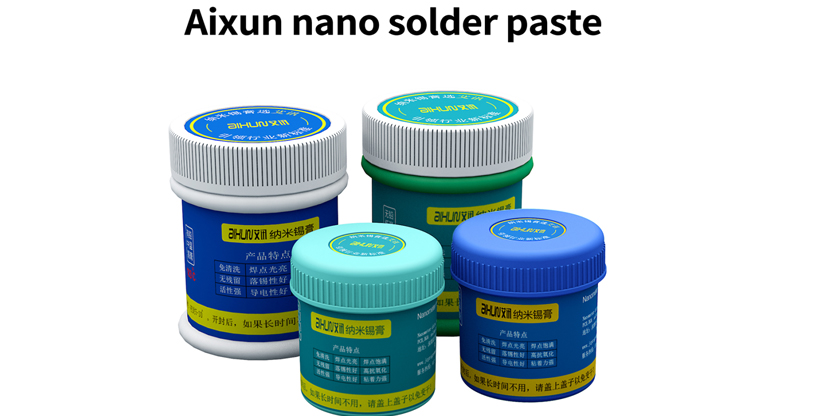 7) Cleaner
Used to clean the soldering iron tip after work, remove impurities on the soldering iron tip and protect the soldering iron tip.
How to buy electronics soldering tools?
How to buy the above tools? To do a good job, we must first improve the tools, so with the support of good soldering tools, we are halfway there. But how to buy good soldering tools?First of all, we should choose a well-known brand, because the well-known brand not only has good product quality, but also has perfect after-sales and technical support. With these supports, soldering work becomes very easy.
You may also ask, what are the well-known brands of soldering tools?
AiXun soldering tools here! AiXun not only has good quality, but also has perfect after-sales and technical support, so you can rest assured to buy and use. And AiXun products also support global network upgrade, which is convenient and hassle-free. To purchase electronic product soldering tools, please click AiXun products.